Beauty Backed by Protection.
StormMaster Shake shingles featuring Scotchgard Protector offer durability and architectural style for a timeless look.
---

---

---
130 mph Limited Wind Warranty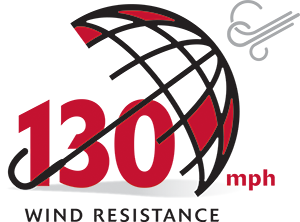 Protect the investment in your home against severe weather with the Atlas 130 mph Wind Limited Warranty*.
Class 4 Impact Resistance
Ask your insurance agent about discounts on your homeowners insurance when you install UL 2218 Class 4 Impact Resistant StormMaster shingles.
Shingles Featuring Scotchgard Protector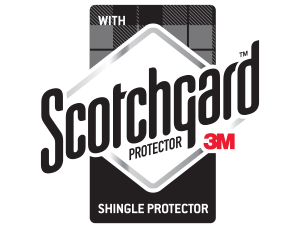 Atlas shingles featuring Scotchgard Protector help prevent ugly black streaks caused by algae.
Go Back