About Decra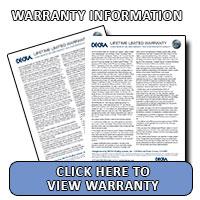 Elegant and long-lasting are equally important characteristics when choosing a roof to protect your most prized investmentyour home.
In fact, a DECRA roof may be the last roof you ever need. The strength and durability of a stone coated steel roof is combined with the versatile good looks of a tile, shake or shingle exterior to give you the widest possible selection.
A DECRA Roofing System is durable and will offer richness and beauty to enhance your homes appearance.
Go Back